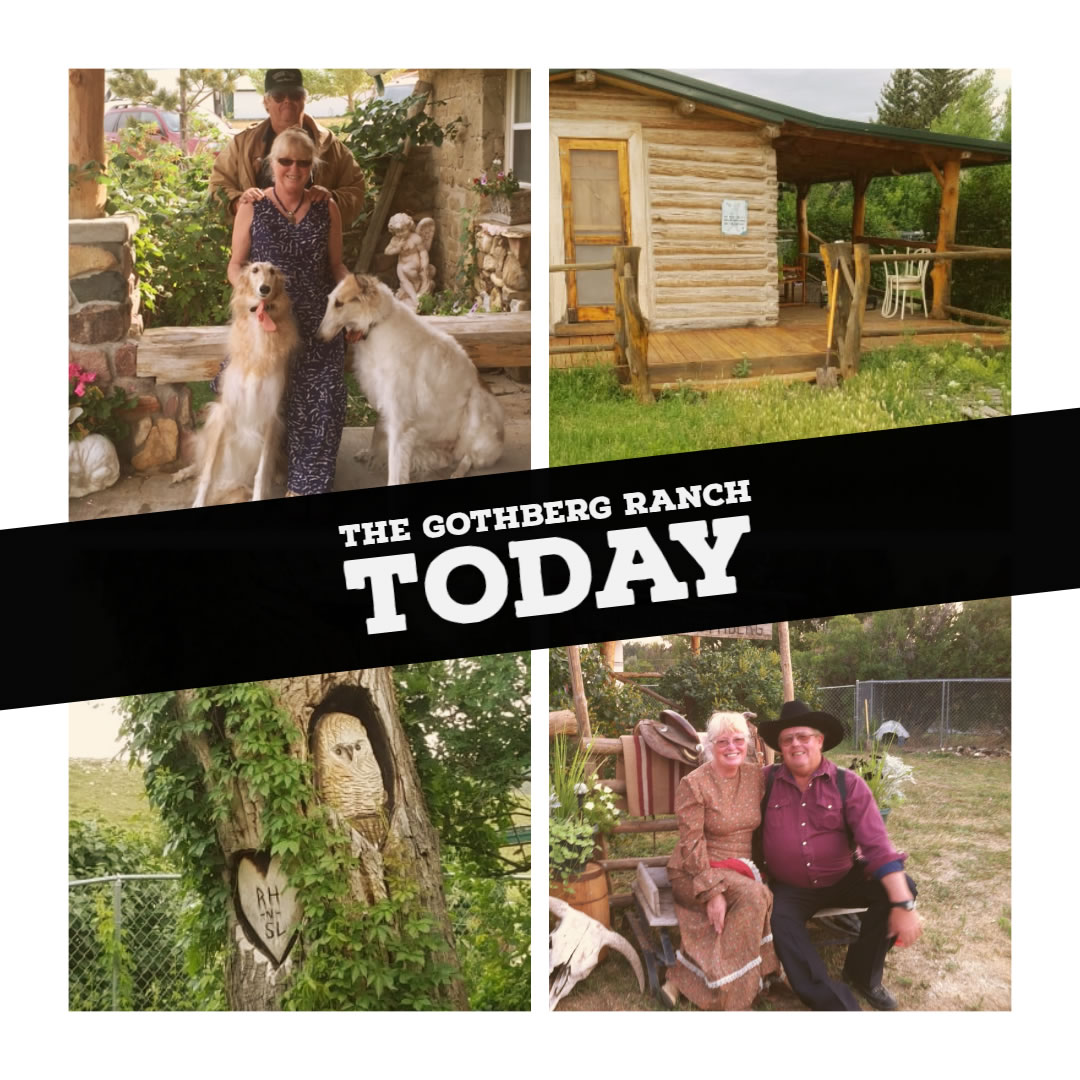 The Gothberg Ranch Today
Today the Gothberg Ranch continues to undergo private restoration.
Located west of Casper at the base of the Casper Mountain, the ranch property currently operates as a small LLC and serves as a private residence to the Haines family. It is not open to the public unless thru invitation from the family or via limited prearranged accommodation at the newly restored 1890's era Bunkhouse.
A book was recently written about the property and its founder Martin Gothberg in a book titled Empire - The Pioneer Legacy of An American Ranch Family by Author Jefferson Glass. Through the lens of this family saga-a part of the history of the West comes to life in the hands of this storyteller and historian.
The ranch's restoration process is a labor of love and privately funded by the owners. The ranch passed out of the Gothberg family in the late 1950s or early 1960s, was partially subdivided, went through a series of owners and then just went into disrepair. A near-death experience spurred the Haines' into action to make their dream of restoring a western ranch into reality and a new journey began. Learn more about the restoration.
Today the ranch also hosts occasional community events and fundraisers such as the recent, "Murder at the Gothberg Ranch" fundraiser and the upcoming Book Launch Party scheduled for the Fall of 2020.